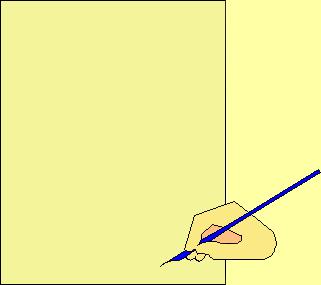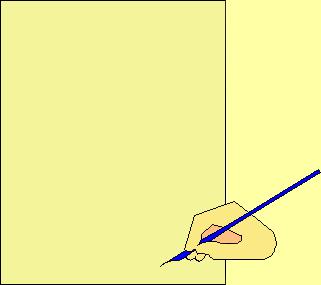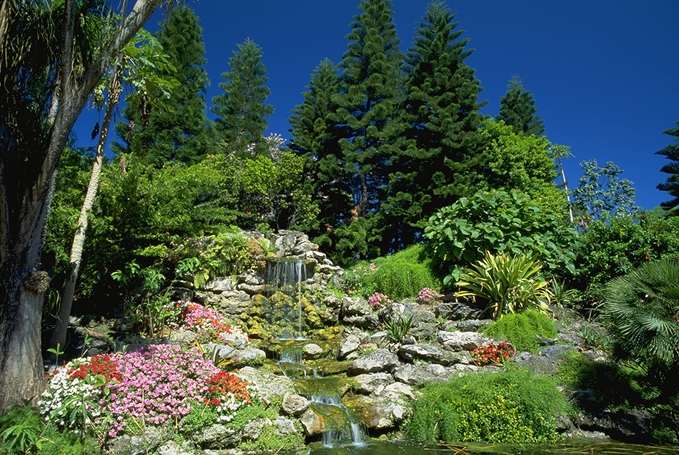 The Memorial is situated on the Mersey River Front at the Pier Head, Liverpool, close to and behind the Liver Buildings and the end of James Street. From the end of the M62 motorway follow the signs for the City Centre and Maritime Museum. The Liverpool Memorial consists of a circular column, faced in Portland stone, on a raised semi-circular platform; on its summit is a device of reflecting lenses, suggestive of a beacon. The platform is approached from the promenade by a flight of steps and is surrounded by a wall. At the head of the steps, at each end of the wall, there is a globe; one side being a celestial globe ornamented with the signs of the Zodiac, and the other side being a terrestrial globe showing the countries and seas of the world. Set in recesses in the    wall are the bronze panels that bear the names of over 1300     casualties. At the base of the column, facing the steps and                 the promenade, beneath the Naval badge of the Naval Crown,        wreath, and foul anchor, is carved the inscription: THESE        OFFICERS AND MEN OF THE MERCHANT NAVY                          DIED WHILE SERVING WITH THE ROYAL NAVY                            AND HAVE NO GRAVE BUT THE SEA 1939 - 1945.

It was impossible during the war for the Navy to man all the auxiliary ships that served with it. Accordingly early in the war a manning depot was established at Liverpool for dealing with those men of the Merchant Navy who agreed to serve with the Royal Navy under the terms of what was known as a T.124 agreement, and became subject to Naval discipline while generally retaining their Merchant Navy rates of pay and other conditions. They served in various types of auxiliary vessels, at first mainly in armed merchant cruisers, but also in armed boarding vessels, cable ships, rescue tugs, and others on special service. The maximum number of T.124 officers and men exceeded 13,000. Among ships a large proportion of whose complement belonged to this service, the "Rawalpindi" and the "Jervis Bay" won unique renown from the circumstances of their end; but men from over 120 ships are commemorated on the memorial which it was decided to erect at Liverpool. The great majority of Merchant Navy men, who did not serve with the Navy, but with merchant ships, are commemorated on the Merchant Navy Memorial, on Tower Hill, London. This memorial was unveiled by the Admiral of the Fleet, The Viscount Cunningham of Hyndhope, K.T., G.C.B., O.M., D.S.O., on the 12th November 1952.




These details were transcribed from The Commonwealth                 War Graves Commission Internet Web Site.


DOUGAN, Hugh Fireman199209 H.M.S. Registan, Naval Auxiliary Personnel (M.N.) who died on Wednesday 28th May 1941. Age 26. Son of William and Eleanor Dougan; husband of Anna Agnew Dougan, of Gourock. Renfrewshire. Commemorated on Liverpool Naval Memorial, Lancashire, United Kingdom. Panel 20, Column 2.